PUBG New State Sensitivity Code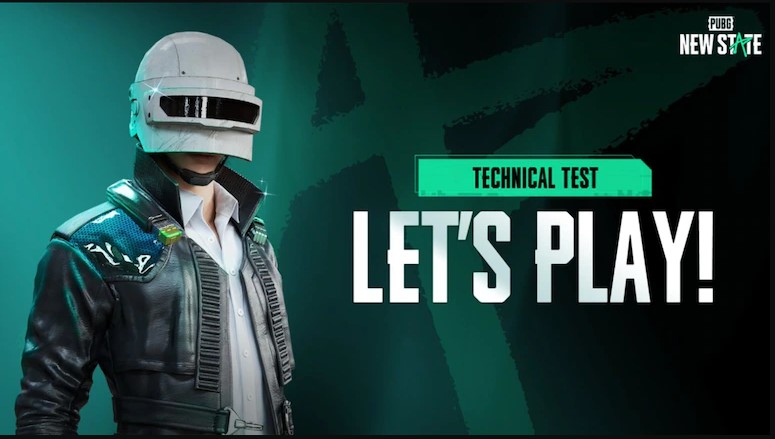 In this article, We have covered complete details about PUBG New State Sensitivity Code To play like a pro, you'll need to modify your sensitivity settings and put in a lot of practice time. Copy the sensitivity setting and spray as if there is no recoil.
What is recoil in PUBG New State?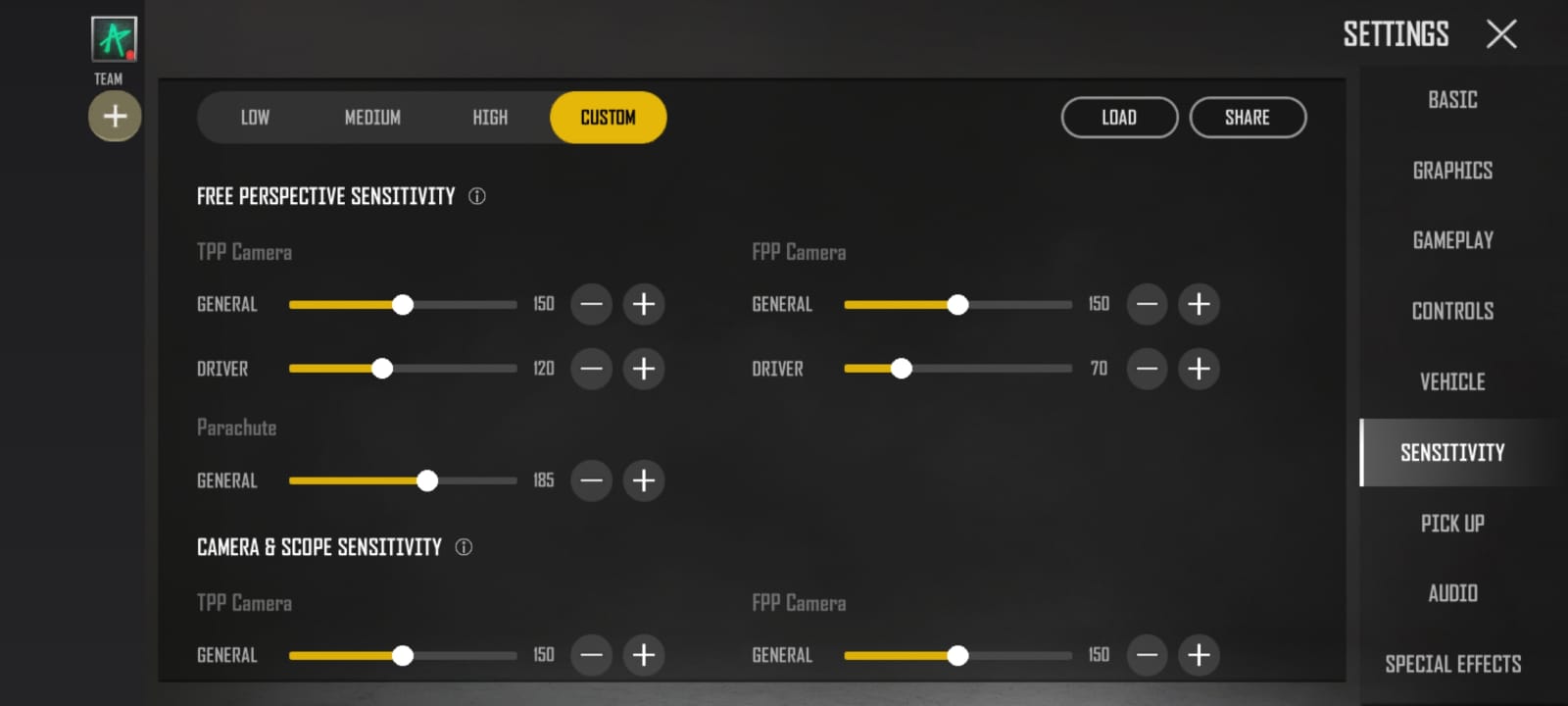 Recoil is best characterized as the movement of a weapon when firing bullets, without going into too much detail.
Recoil occurs in both real life and video games. Newton's third law of motion comes into play when shooting shots with a real gun.
The gun elicits an equal but opposite response force in order to accelerate the bullet's movement.
This law of physics was implemented into video games by the creators of PUBG New State, BGMI, and PUBG Mobile, and you will now experience recoil every time you fire a gun inside the game.
Also Read: PUBG New State 64 Bit Apk Download Link Direct Download
Due to the fact that PUBG: New State is still relatively new, many players are experiencing poor recoil as a result of their default sensitivity settings.
What is PUBG New State Sensitivity code?
You may improve your overall gaming experience in PUBG New State by altering the sensitivity setting.
Many different types of sensitivity settings are available in PUBG New State, which can be confusing. However, there are three primary sorts of sensitivity settings in simple terms.
Free perspective sensitivity in-game
Camera and Scope Sensitivity of the game
Gyroscope Sensitivity free for the game
By the way, in New State, the sensitivity setting is preloaded and may now be modified in three different ways.
You must set the settings of your choice in order to play your game more effectively.
You must set the settings All users can utilize the given parameters. However, we ask that you visit the training ground and practice finding your own sensitivity settings.
This enables you to establish and manage your own unit sensitivity setting of your choice in order to play your game more effectively.
If you're having sensitivity issues in PUBG New State, the following settings can help you achieve near-zero recoils so you can consistently take precise headshots.
Receptivity to other points of view There are three settings included.
Following are the free settings for PUBG New State
TPP
General – 170
Driver -140
FPP
General -173
Driver -142
Parachute
General -130
The screen sensitivity option is for looking around your surroundings with the camera. The scope sensitivity is primarily for the gun's recoil upon firing.
Camera and scope sensitivity:
TPP Camera: 150 %
FPP Camera: 150 %
TPP Shoulder Camera: 150 %
FPP Shoulder Camera: 150 percent
Iron Sights: ADS: 140 percent
Fire: 150 percent
Red Dot and Viper: ADS: 150 %
Fire- 150 %
2x Scope: ADS: 150 %
Fire-160 percent
3x Scope-ADS: 60-80 percent
Fire-80 percent
4x Scope: ADS: 75 %
Fire: 75 %
6x Scope: 50 %
Fire: 40-75 percent
8x Scope: ADS: 30-40 percent
Fire: 40-45 percent
Gyroscope sensitivity
TPP Camera: 220 percent
FPP Camera: 220 percent
TPP Shoulder Camera: 250 %
FPP Shoulder Camera: 230 %
Iron Sights: 200-220 percent
Red Dot and Viper: 220 percent
2x Scope: 180-200 %
3x Scope: 100-140 %
4x Scope: 100-130 percent
6x Scope: 30-60 percent
8x Scope: 10-45 %
PUBG New State Sensitivity Code
If you'd rather use a PUBG New State sensitivity code rather to manually enter settings into the game, you'll find some additional codes below.
In PUBG New State, you can apply these codes to get near-zero recoils.
SEN-e4c8c783-2517-4f75-b2db-8942ed8ccda5