BGMI Alien Mode- Complete Details
This time they have brought a new mode in-game which is BGMI alien mode. In this article, we would provide you BGMI alien mode Complete Details.
This alien spaceship in BGMI alien mode is very innovative and different from all the modes in the BGMI game.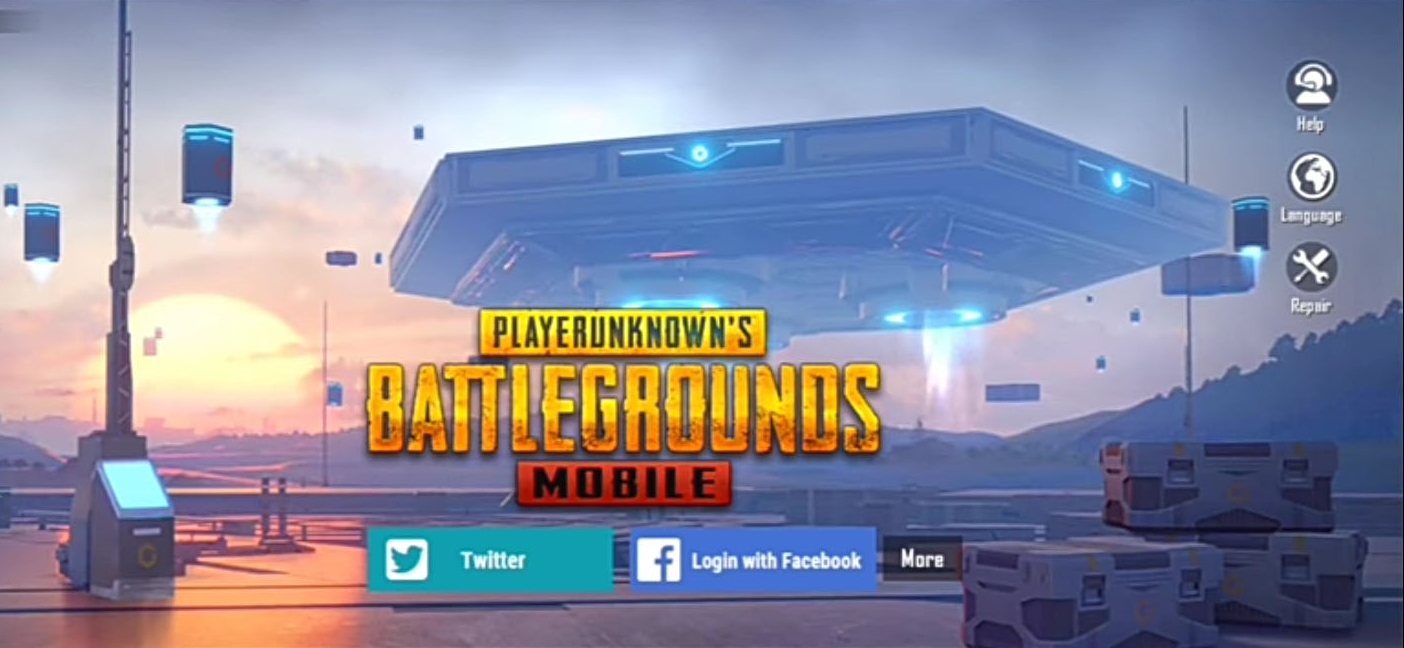 What is BGMI Game?
BGMI is developed by Krafton. The BGMI game is one of the most loved games all over the world as it is available on pc as well as android. BGMI game has a huge players base and it is played all over the world.
In past months there was PUBG in India but it does not follow the Indian rules and regulations so it was banned by the Indian government. But then the Krafton company developed a special version only for India and that is BGMI (battlegrounds mobile India).
And in BGMI also got a great response from their Indian players. So they keep on adding new updates, skins, weapon skins, and new modes also.
Also Read: Only No Recoil File For BGMI Download – 100% Working
What's New in BGMI Alien Mode?
When you get to land on any place for loot and when you see creepy or different big and small plants do not panic. They would not harm you. There is just a variation of this BGMI alien New Update.
In this BGMI alien mode, you would find a stable structure or a kind of room somewhere on the map in some places. When you go inside that room you have to stand at the midpoint of the room. There would be a start of the countdown from 5 to 1.
When that countdown gets completed that whole room would be lifted in the sky. And your flying room will take you to a much huge spaceship.
Also Read: Perfectionist Title in BGMI – How To Get
Spaceship in BGMI Alien Mode:
When you enter the spaceship you would see some enemies of yours who also came with different rooms alike yours in this huge spaceship. Then you would have to defeat the enemies. By defeating the enemies you would get some coins and it is a totally different kind of currency.
There would be a time limit to defeat the enemies once that time period gets over you would be automatically kicked off from the spaceship. Then you have to land with the help of a parachute in any nearby location or wherever you want to go on the map.
The currency or the coins you earned could be used to buy the items you want including weapons, vests, helmets, etc. You could buy this all in the shop icon inside the ongoing game. The things you ordered from the shop would be delivered to you at your location.
How to exit a spaceship if you don't want to play in that:
If you don't want to play in the spaceship you can also exit the spaceship. If you want here also there would be a countdown and when that countdown gets completed. You would be out of space ship and you could land with the help of a parachute.
FAQs
This BGMI alien mode is included in which update of the BGMI game?
This BGMI alien mode is in the 1.6 updates of the BGMI game
What is the release date of update 1.6 in the BGMI game?
The release date of update 1.6 in the BGMI game including BGMI alien mode has already gone it was between 14th august to 20th august 2021. But do not worry you can always update your BGMI to BGMI 1.6 version any time by going in the play store app and click on update.
We hope that you would have liked our article as we have covered every detailed information on BGMI alien mode and how to play it. We have also covered some information on BGMI update 1.6.