In this article, we're talking about the newly released season 5 of Call of duty mobile. As the highly anticipated season 5 of Call of Duty Mobile approaches. All players over the world are eagerly waiting to see what new content and exciting updates will be introduced in this latest installment. From new maps and modes to fresh weapons and character skins, the Season 5 roadmap promises. To deliver an immersive and exhilarating gaming experience for Call of Duty Mobile enthusiasts.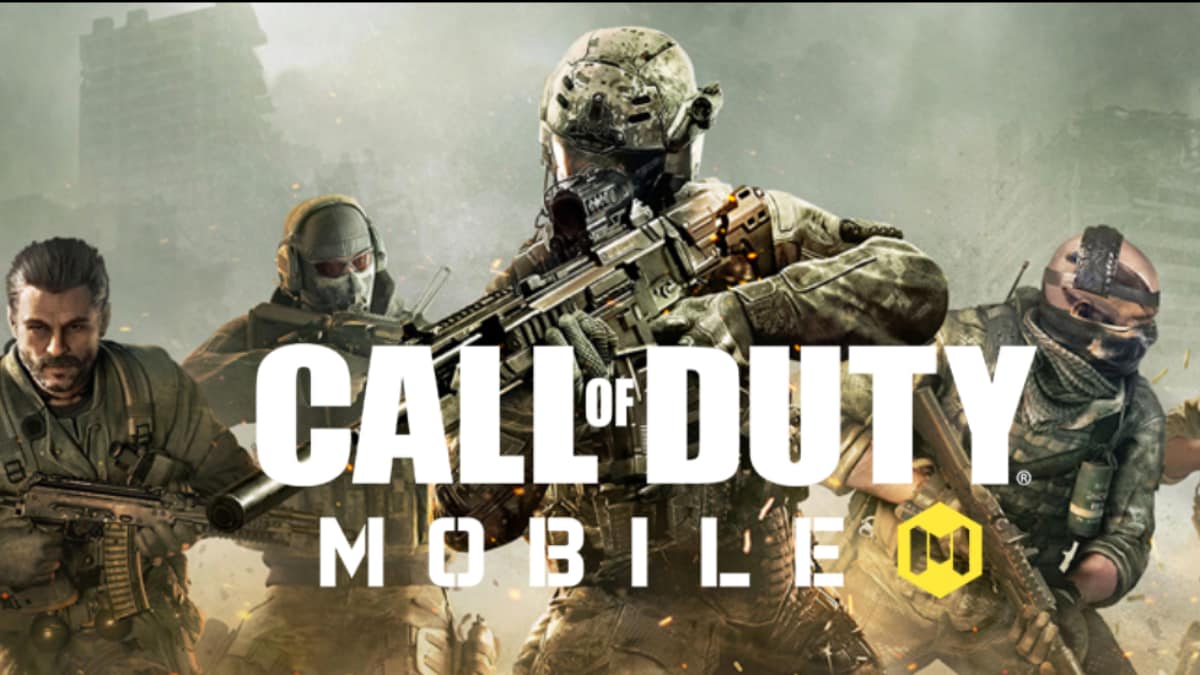 Call of Duty Mobile popularly known as COD Mobile is a multiplayer free-to-play first-person mobile game developed by TiMi Studios and published by Activision for mobile devices. It was released in October 2019 and has been available on both Android and iOS platforms.
Roadmap for Season 5 of Call of Duty Mobile
As the wait is over Activision has delivered the most awaited season of COD Mobile season 5 called The Get Wrecked for further details read the full article.
The Get Wrecked! Pass features free and premium items, including new Operator Skins, Weapon Blueprints, Calling Cards, and additional COD Points to spend on your next Premium Pass or Store purchase.
Also Read:
Let's see what's in the Battle Pass
The new battle pass includes one of the best Assault Rifle in its category THE  FFAR 1 Assault Rifle this AR gun has one of the best rates of fire. So by using this gun, you can quickly demolish your enemies, you can acquire this weapon at Tire 21. At Tire 14 you get the new Guardian Scorestreak. it's a deployable device that emits radiation in a cone — this slows enemy movement, distorts their vision, and causes constant low-level damage by using the new Guardian Scorestreak you going to frustrate your opponents. That is all for the free battle pass let's talk about The Premium Battle pass, let's have a glance
The Premium Battle pass: It includes  Operator Skins like Rampage — Showdown; Synaptic — Neutralizer; Sims — Regulator; and Roze — Smokey Skies. Eliminate the opposition with the AK117 — Corporate Issue; the ZRG 20MM — Holy Roman; FFAR 1 — Burnt a Cinder; Shorty — Patched; and the Switchblade X9 — Treachery.
Armada is a multiplayer map featuring in Call of Duty: Black Ops Cold War. The map is designed for both the Combined Arms mode and 6v6 matches with a smaller version of the map called Armada Strike.
With Season Five Reloaded content for Black Ops Cold War, Armada is available as a regional Outbreak.
New Event: Desolate Endurance:

In this event, players can build their survival base collect resources, and Participate in Multiplayer and Battle Royale to earn milestone rewards. And including daily tasks that reward advanced materials upon completion further. Also, they can use these advanced materials to upgrade the buildings in their base, helping you to collect further rewards more efficiently.
New GameMode: Search&Rescue
Search and Rescue is a fusion of two existing modes in COD Mobile: Search and Destroy and Kill Confirmed.
In this mode, you can revive fallen teammates using dog tags. But be cautious as each player can only restore once per round.
Conclusion:


In this article, we have covered detailed information about the newly released season 5 of Call of duty mobile & Roadmap for Season 5 of Call of Duty Mobile. We have covered the new features that are in this season in a detailed way
We hope that you will like our article as we have tried our best to provide you with detailed information on season 5 of Call of duty mobile.