In the following article, We have talked about how to download and install Dynamic Island for Android. A little while back, apple introduced their brand new feature on the new iPhone 14 pro and pro max called the "Dynamic island".
To use this feature Dynamic island on Android devices, all You need to do is download an application. It is a small application, that lets you experience a 1.5 lakh phone on any of your devices. In this article, we have provided steps on how to access this feature in detail so that you can enjoy reading the following article.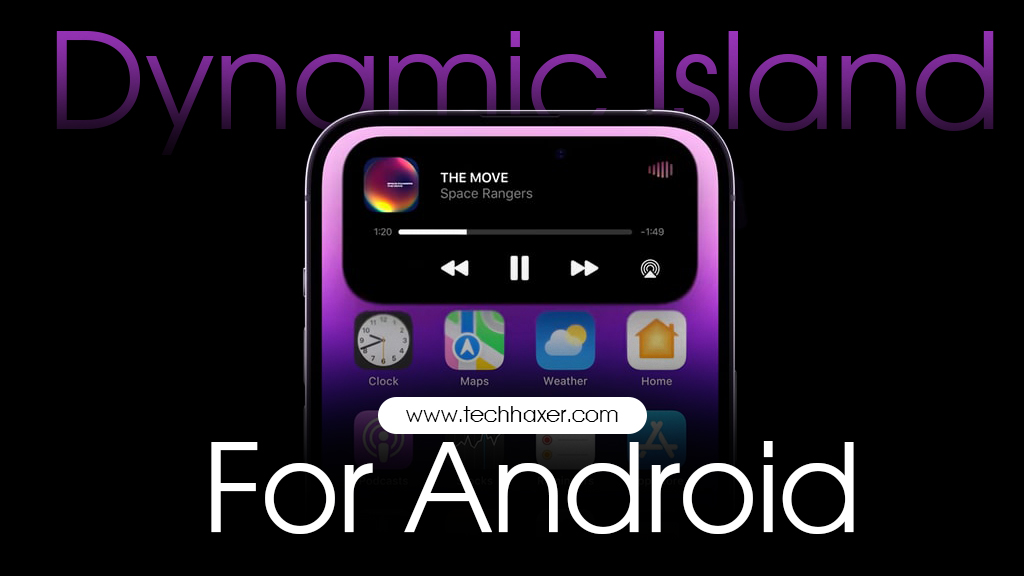 What is a dynamic island :
The dynamic island feature is one of the latest features introduced in the launch of iPhone 14 variants. really hyped it due to its organized placement and cool features.
Dynamic Island is an expanding and contracting area around the notch. That shows useful information like currently playing songs, a notification for a call and how far is your cab ride.
And as everyone knows. iPhone isn't a device that everyone can obtain easily. you don't have to worry as we will explain how to get this feature on your Android devices too.
Also Read:
Dynamic island download steps for Android :
In the following tutorial, we're going to see how we can enable this cool feature on our Android devices.
Following are the steps to download dynamic island on your Android devices :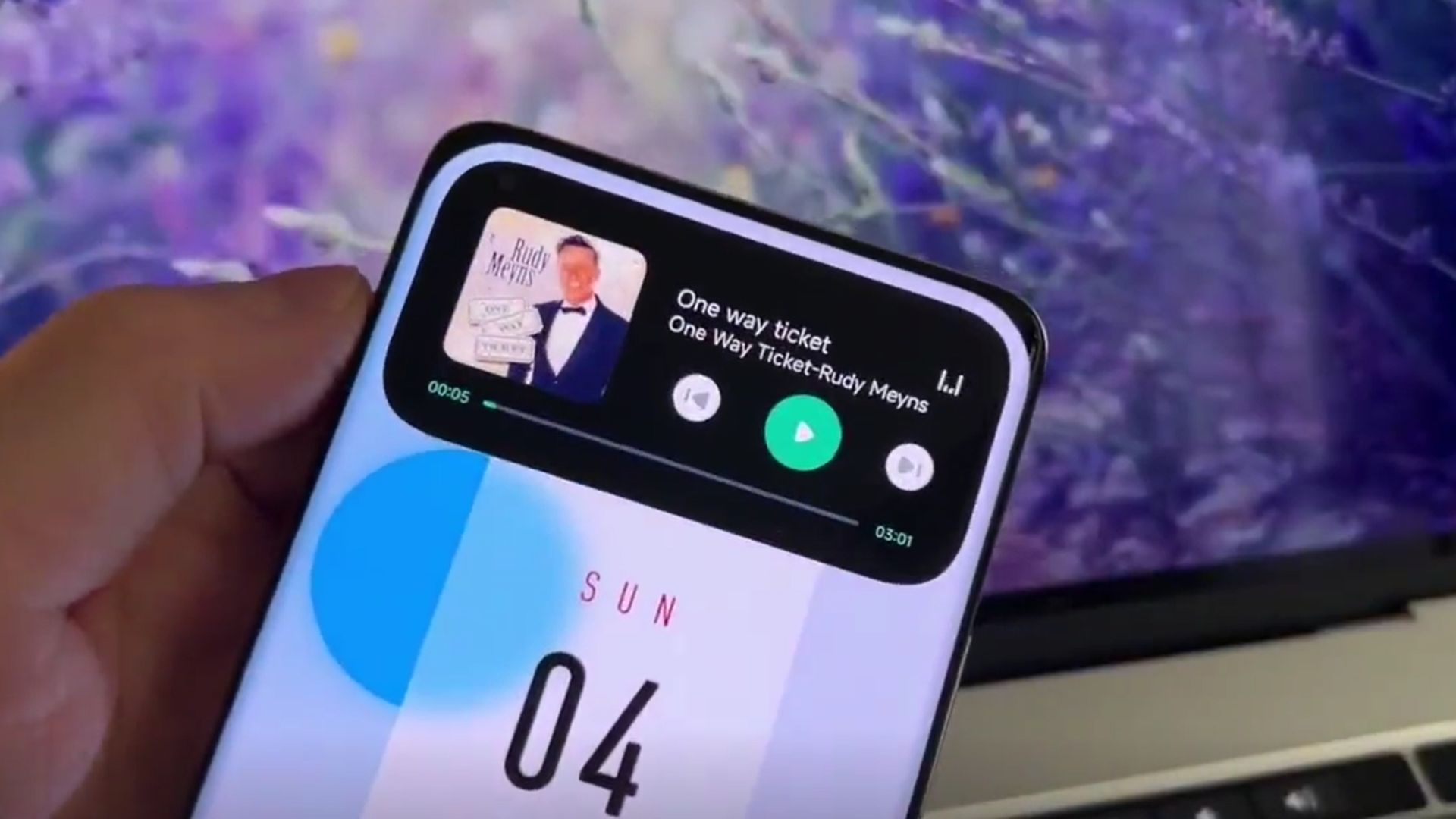 2: Then, search for Dynamic island through the search bar.
3:  you will be able to see a lot of apps. But you just have to click on Dynamic island by GriceMobile.
4: Click on install and wait till the app gets installed on your device
Using the above steps you will easily be able to download dynamic island on your Android devices.
Once it's installed all you have to do is grant the required permissions to this app. and then you can enjoy the 1.5 lakh Rs. feature on your Android device.
Requirements For Dynamic Island on Android :
Every software or application requires a certain amount of specifications your device must have in order to run the program perfectly without any issues.
Similarly Dynamic island on Android requires a certain amount of specifications so that you can use it without any issue.
Following are the Device specifications you must have to run Dynamic Island on Android :
OS Requirements : Android 7.0 and higher
Minimum internal storage : 4.84MB
App Permissions required for Dynamic Island on Android:
Whenever you install any application on your device, it asks for a certain number for permissions so that you can obtain the Maximum usage for the application.
The same way, dynamic island on Android also require some app permissions which you need to give the app after it asks with a prompt message.Given below are the app permissions you need to provide to run Dynamic Island on Android :
Advertising ID permission
 run foreground service
have full network access
view network connections
prevent phone from sleeping
Google Play Install Referrer API
Google Play billing service
run at startup
receive data from Internet
After the app gets the following permissions, you would be able to use Dynamic Island on Android without any issue.
Conclusion :
Although the features of the latest IOS devices get way more hyped than the actual smartphone during its release. one mustn't forget the specifications the new variants have to offer.
You can now easily make use of the dynamic island feature on Android devices without spending a single penny.