In this article, we are going to discuss Realme UI 5.0 Quick Glance APK Download (latest version). You can know all the details by reading the article given below and also download it by the given link below.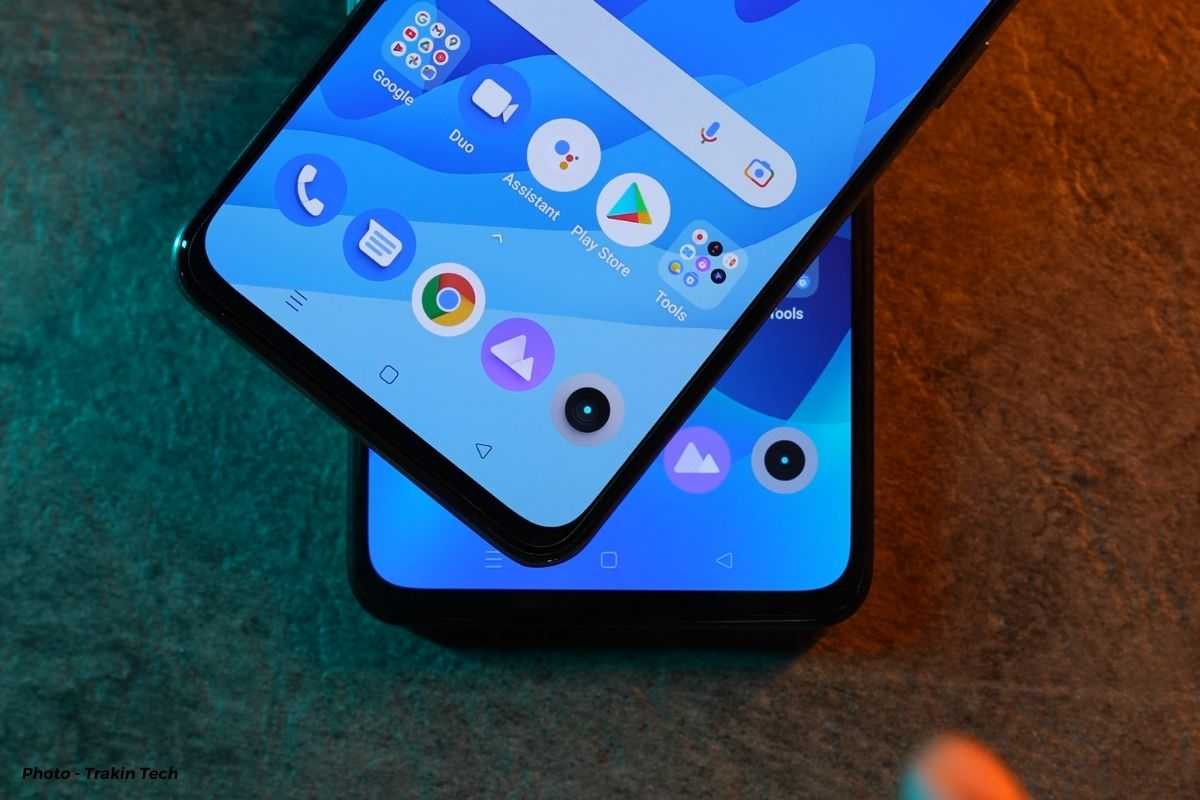 What is Quick Glance?
The Realme Quick Glance provides the user access to smaller programs/features such as clock, notes, weather etc. It also allows the users to adjust a variety of third-party apps which is a significantly good thing.
Realme UI 5.0 Quick Glance:
Here, we have shown a Quick Glance of Realme UI 5.0 which is the next-generation UI for the previous version of Realme UI
Realme UI 5.0 is a next-generation UI for its previous version. As we know, ColorOS 13 Beta testing is on some OPPO and OnePlus mobiles in China in a very subtle way. The Realme UI 5.0 is expected to be way more efficient than its previous version.
About Realme
Realme is a Chinese brand of smartphones based on Android which was developed by Realme Chongqing Mobile Telecommunication Corporation, Ltd. in Shenzhen, China. Li Bingzhong was the former vice president of Oppo and he first established it on 4 May 2018. Li Bingzhong's brand, Realme quickly started to grow to leave behind most of its competitors. With a growth rate of 831%, Realme became the quickest-growing 5G smartphone. The Realme company was started as a sub-brand for BLK Electronics Oppo Mobiles at the initial stage but was later announced as an independent brand.
Realme launched its first phone in May 2018, called Realme 1. It's the first phone that could click photos on 26 June 2019, with a 64MP camera. This proposed a design of a smartphone in China and India that had a quadruple 64MP camera. It has already surpassed 10 million users by August 2019.
Realme announced Narzo 50 5G and 50 Pro 5G on 18 May 2022.
Realme's emergence in India:
It started to evolve as an emerging smartphone brand in the Indian phone market in November 2018. Realme is the fourth largest smartphone brand in the Indian smartphone market after Xiaomi, Vivo, and Samsung.
Disclaimer:
This application is extracted from OPPO and Realme smartphones, But if it is not installed on your mobile or if there is any problem with your mobile being installed then we will not be responsible for it. [Install own your risk] Thanks For Visiting Don't Forget To Share This Article with Your Friends and Please Subscribe to Our Push Notification to Get Notified When We Post A New Amazing Article. You can also Subscribe to our YouTube Channel & Telegram Group for the Latest Tech Updates
Conclusion:
 Thanks a lot, everyone for reading this article till the end! Realme UI 5.0 Quick Glance APK is surely worth giving a try! You can easily download the app with the link given below.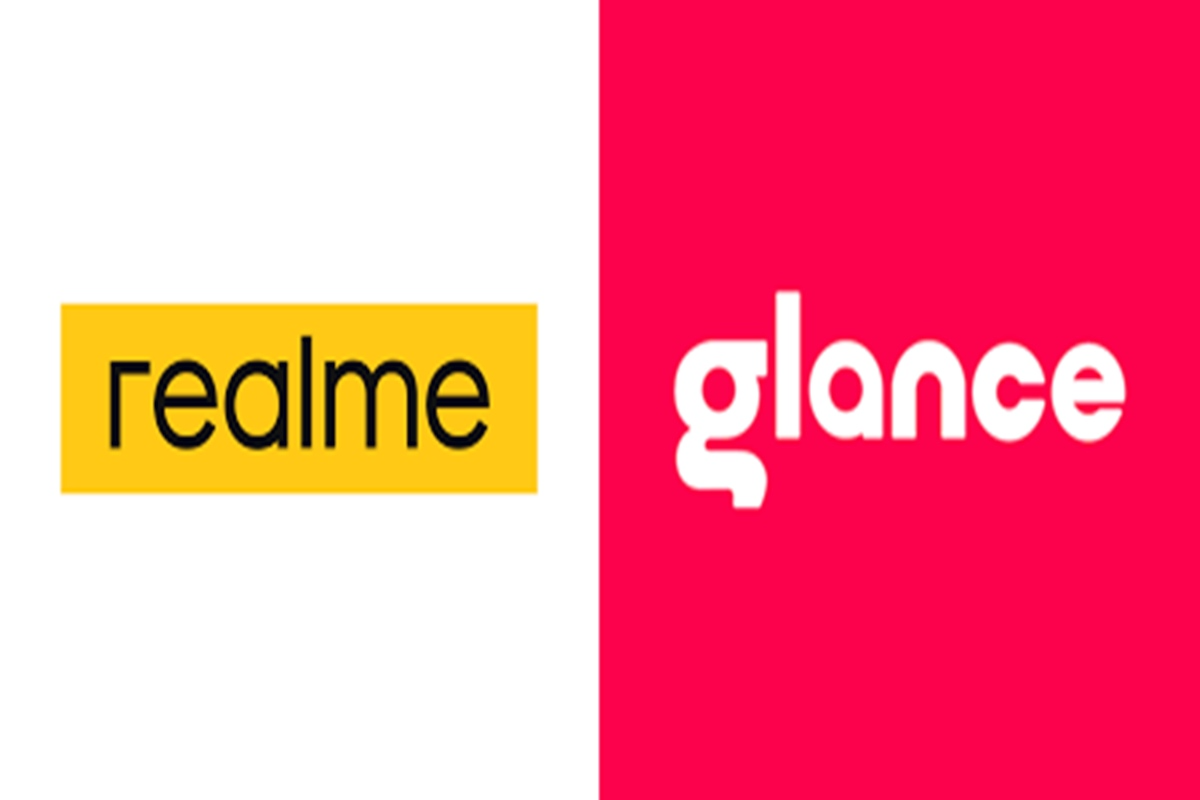 Download it:
If you want to download the Realme UI 5.0 Quick Glance APK.You can simply click on the link that is given below.
Also read:
People also search for:
Download Realme UI 5.0 Quick Glance APK for free
free Realme 5.0 quick glance apk
How to download Realme UI 5.0 Quick Glance APK for free