What is cherishOS?
The CherishOS is a type of custom ROM. A lovely ROM based on AOSP and Pixel with high-quality features. It is for the Redmi Note 9/9S/9 Pro/9 Pro Max/Poco M2 Pro.
CherishOS is an AOSP based rom focusing on a unique and smooth UI with handy features. CherishOS is a rebirth of the pie-based Dot-Extended OS. Cherish OS has a refined Material Design 2 UI crafted by Hung Phan. There are so many features that you probably won't find in any ROM. All you can dream of and all you'll ever need. Just flash and enjoy…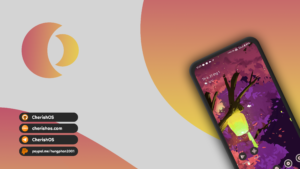 CherishOS :
A beautiful ROM based on AOSP and Pixel with a good quality of features. It is for the Redmi Note 9/9S/9 Pro/9 Pro Max/Poco M2 Pro.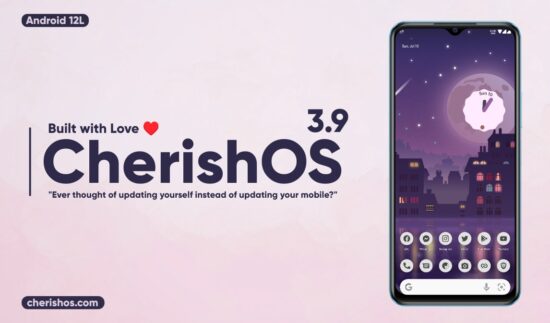 Features of Cherish OS :
The updates for CherishOS come monthly to maintain the OS and give new features with each update as well. Enjoy a custom experience with the features provided.
The CherishOS is very stable. It improves the phone performance and improves optimal battery performance.
The CherishOS is very powerful. It is based on PixelOS. and give a good performance when playing games and doing stuff.
The source code of the CherishOS custom ROM is available on GitHub.
Active support for the CherishOS Custom ROM is provided on Telegram.
Join our discord
Caution Before installing CherishOS :
Your warranty is now void.
We are not responsible for anything that may happen to your phone by installing any custom ROMs and/or kernels.
You do it at your own risk and take the responsibility upon yourself and you are not to blame others.
Before installing this rom make sure you're running miui 12.5.1, or at least 12.0.1 Android 11… I installed this in miui 12 Android 10 and the experience was not at all great. Works fine with miui 12.5.1.
Installing Process :
Reboot to recovery
Take Backup nvram, nvdata and others (Need!)
Flash your firmware(a11 miui 12)
Reboot To Recovery
Flash the ROM
Or Flash Gapps (if you installed vanilla)
Or Flash Magisk (optional)
Format Data
Reboot
Download Link For CherishOS :
Here is the Download link foe CherishOS.
Disclaimer: If you install this OS on your device we will not take any responsibility.
Also read :