SPAM Messages to Annoy Your Friend on Apple iOS. Annoying can sometimes be a lot of fun. In this article, we are going to discuss Spam message methods, Here is a fun way to Spam messages to Annoy your friends with message spamming on their social media accounts. You can troll your friend with some spam message methods also You can make them think that someone is hacking them.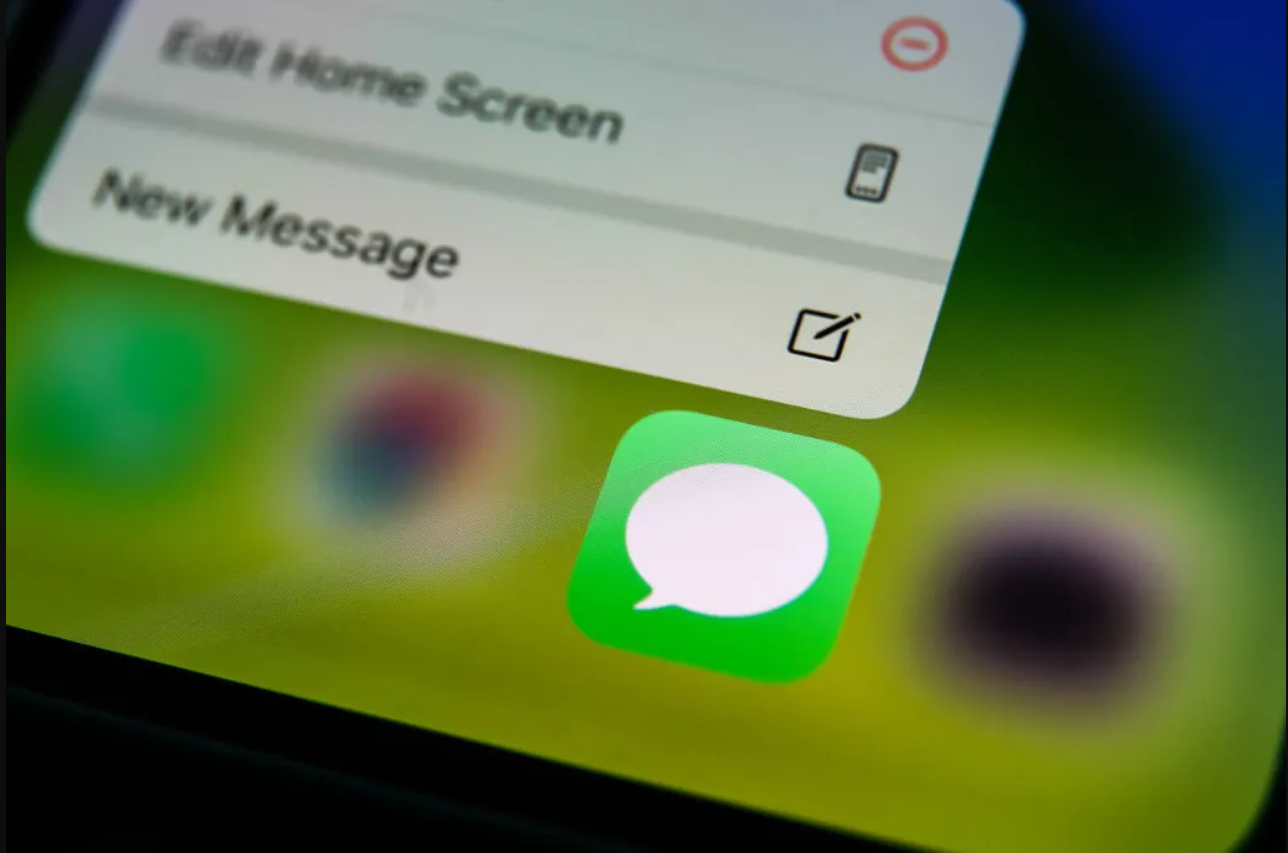 What Is Spamming?
Spamming is quite prevalent these days. While Spamming One sends the same messages continuously. This method is quite useful to make Live streamers because it might revive dead chat happily or Troll some strange people by attacking their comments or chat section with continuous similar messages.
How to Spam Messages?
Techhaxer shows you how to spam your friends with automated texts on Apple iOS.
There are quite a lot of methods for Spam Messages to Annoy your friends on apple ios, But in today's article, we are going to discuss an easy and efficient method to spam messages. So, let's get right into it and follow the given instructions for Spamming messages.
Step-1: Open AppStore and Search "Repeat Text"
Open AppStore on your iOS Device and Download the App Repeat Text. And this is the app we are gonna need so let's continue the steps ahead.
Step-2: Open and modify the text as you want
In The App, some features are going to be used as the format of text. So, after looking at the screen you should be able to find the Text column. And in this Text column, we are going to be putting the text we want to spam because you are gonna multiply the word you want to spam.
Also Read:
Now we are going to be editing the text format, and this is going to be with the details being on the same page on which the text is.
tick right the Add Space
tick right the Add Line
The above are some important must-do if u want ur text to look more like Spam.
Step-4: Multiply your Text Messages
After Typing the text you need to multiply the text so that you can spam the message. And to multiply your text you need to edit the Number of Repetition. And you can set it according to your preference of how much you want to annoy someone.
Step-5: Proceed to send the message
Once you are ready with your text according to yourself you are good to go and copy-paste that text to your friend. as they would scroll through that never-ending Spam Message. which will be super annoying to them.
Conclusion:
Creating spam messages with this method is very simple. It is Because with this method a single very-long text message is created. there are various other methods to spam messages too. But this is the most efficient method we got for you.  😉
we hope that through this article you got to learn something new and also entertaining. If you are satisfied going through these articles check out some other articles too.