We'll go over 10 Best Apps to Learn Coding for Free in 2022 in this article. So to know more about it and learn coding for free do read the full article. This is the place to go if you really want to learn programming or a programme. If you don't have time to take extended classes, These 10 Best Apps can help you learn coding in a short amount of time. To make things easier to understand, the courses in such Apps are divided down into smaller parts. The mini-lectures are followed by a quiz to help you assess your understanding and improve your knowledge of the subject.
We'll go over the finest free applications for learning to code in this post. In earlier entries, we discussed the best places to learn Python and the finest programming channels on YouTube. If you don't want to use applications to study coding and programming, you can use YouTube. Many Apps were self-paced, requiring only a few minutes of time to complete. These Apps also feature a community and a forum, making it easier to learn. Some even offer a scoreboard score to motivate people to keep learning.
If you wish to work as a programmer professionally. You should be able to solve issues in a variety of ways and determine the output of a particular problem. This can be accomplished by employing competitive programming apps that present you with programmes to solve the problem. We've already discussed similar programmes.
These 10 Best Coding Apps to Help You to Learn Code for Free:
Grasshopper:
It's another of my favourite coding apps. The App's most intriguing feature is that it was created by Google. It's 100% ad-free software for learning programming. A free apple and Android app are included. Only JavaScript as well as the other six Key courses are covered in this app.
It's entirely geared toward newcomers. You don't have to construct lengthy syntax from scratch because of the built-in code editor. Simply selecting recommended code snippets, you may create a programme. This app's Fundamentals are applicable to any programming language. Solving puzzles is a good analogy for the learning exercises.
It is the ideal software for a complete rookie. It won't be of much use to anyone else. The course, however, is divided into smaller portions and activities. It makes concepts simple to comprehend.
Udemy – Best App to Learn Coding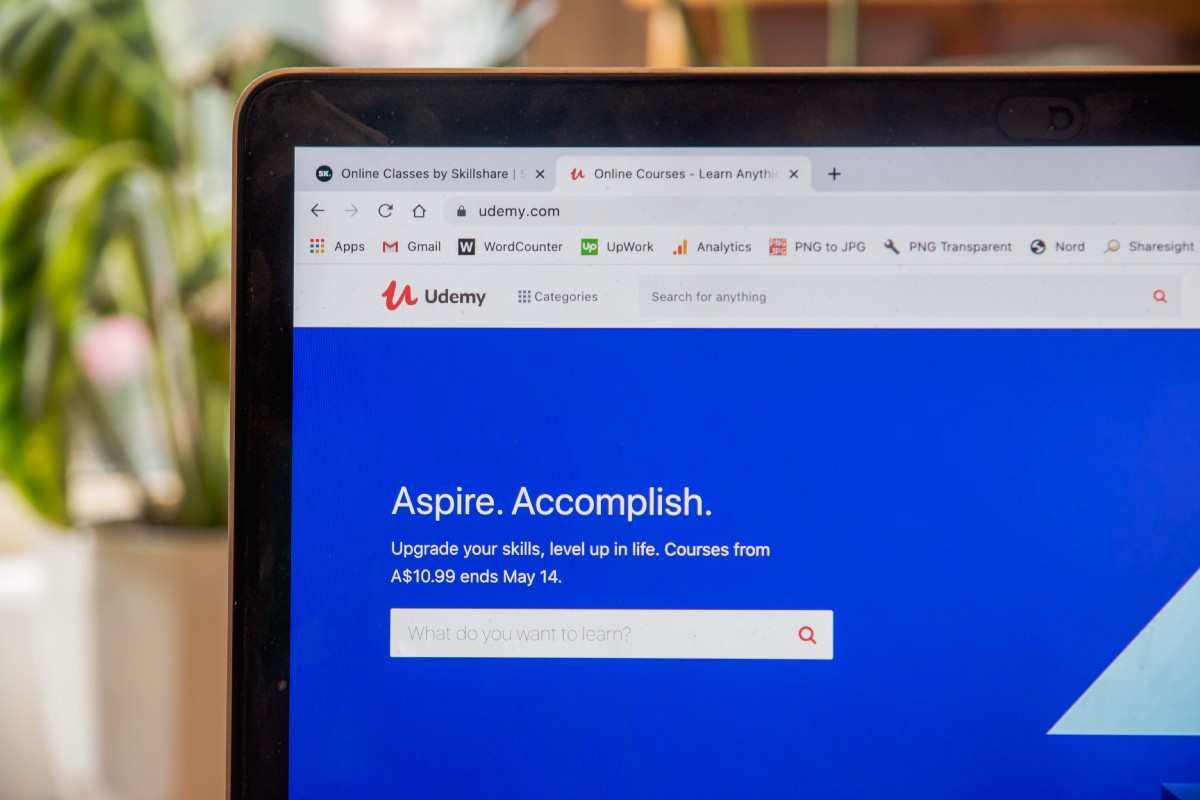 Udemy is a learning platform similar to YouTube. It is by far the most common learning platform. There are numerous free courses available.  In comparison to other platforms, you can also purchase extra courses for a very reasonable price. You can choose from different authors because the courses are delivered by different people. Using coupons, you could get paid for free online courses. This is also one of the very best free coding apps available.
This software, unlike others, does not include a constructed code editor and compiler. This platform is purely for studying; it is not for practising. With over 1200 topics and over 10 million downloads, the app is a hit. Both courses and quizzes are available on Udemy. You can also make your course available on Udemy. Udemy is an online learning platform.
Even though some of the other applications are more beginner-oriented, udemy offers courses for all skill levels. It offers courses in a wide range of topics, including digital marketing and data science. Udemy offers over 10,000 free courses on a variety of hot topics. It even allows you to download courses for free and use them offline.
Another appealing feature of this app is that you can purchase paid courses for as little as $5, with a 30-day money-back guarantee. It does not come with a free month. Once you purchase a course, you have access to it for the rest of your life. Udemy has an Android and iOS app. The web version is also available. It's a course marketplace where you can purchase and sell courses.
Sololearn: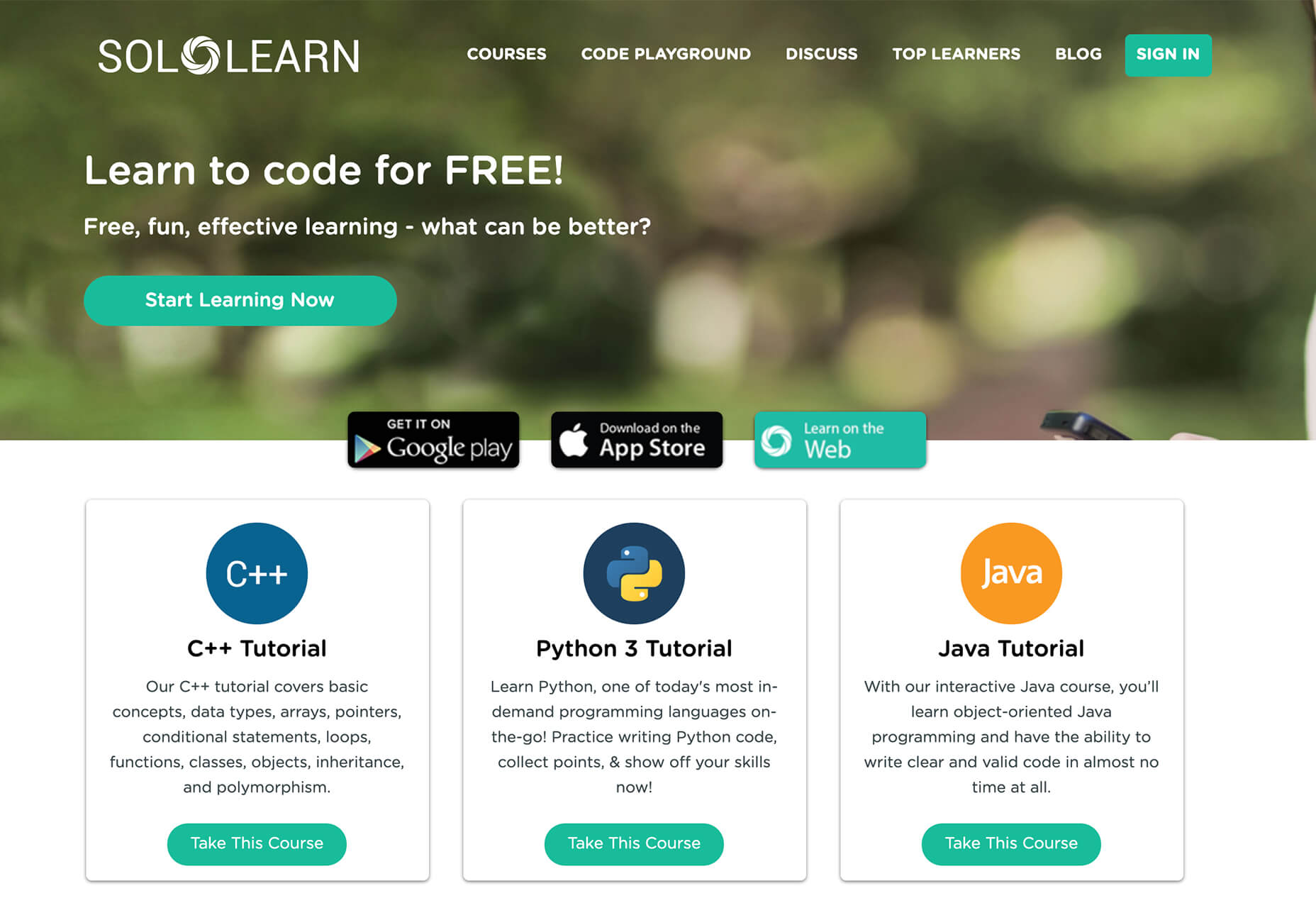 This is my favourite software because it's where I learnt to programme. It's also the most-recommended coding app. It works with both ios and Android platforms. On a PC, you may also use its web App. Solo Learn also has its own YouTube channel. It is possible to learn at your own pace. It is intended for both novice and experienced programmers. Sololearn does not, however, provide video lectures.
Sololearn received Google Play's Editor's Choice award in 2018 and was also recommended by larger blogs. It contains an integrated editor and quizzes at the conclusion of each Module. You can contribute your code and read and change the codes and projects of others. It has around 5 million active members and a large community.
The courses are divided into distinct sections. You can view the course offline by downloading it. As you progress through the classes, you will get the badge. It employs a comprehensive, hands-on approach to teaching.
This app's content, as well as community support, is absolutely free. A-Pro edition is also available.
Programming Hub:
Programming Hub is indeed a multi-award-winning app that has been downloaded over 5 million times. The app gets a lot of positive feedback. It has won two awards: the Best App Award in 2017 as well as the Editor's Choice Award in 2018. Both the free and premium versions of the app are ad-free. The free edition, on the other hand, is restricted to a certain amount of content.
The software has a built-in compiler as well as over 5000 coding samples. The compiler can handle more than 20 languages. It offers a variety of courses in addition to programming. It employs a hybrid teaching approach, with the theory being accompanied by a quiz to assess your comprehension. It's a pleasurable method to study. There are other options to save courses.
Mimo:
Mimo comes first. Initially focused on web development, but as time went on, expanded to cover more computer languages. It's the most effective game substitute. Mimo has received over 5 million downloads so far. The lessons are broken down into smaller chunks to help you comprehend them more quickly. You can limit the amount of time you spend learning and practising programming each day. You may learn programming in about 15 minutes every day.
Also Read :
Mimo supports all of the most common languages. Bit concentrates on three fields: Python, website designing, and SQL, in contrast to other programming languages. The finest app for learning python, web development, & SQL is this one. In 2018, the app was also named Editor's Choice. There are over 100 projects and over 15000 code exercises available.
There are commercial and free versions of the app. The monthly fee for the pro version is a mere $10. The course is divided into numerous learning modes, including quizzes, finding errors, and arranging code samples.
DataCamp: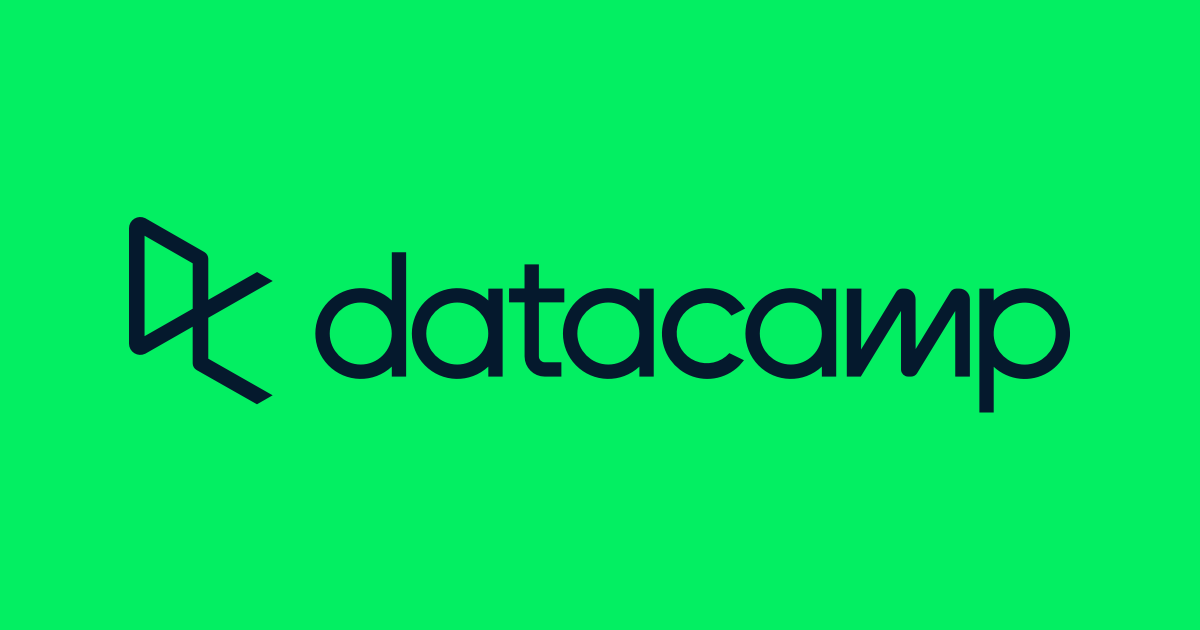 DataCamp is a relatively new player in the programming world. It has over a million installations. DataCamp is entirely devoted to data science, with only three topics covered: Python in data science, R, plus SQL. It addresses the three most crucial aspects of data science. If you're interested in data science, this is the software to use. There are both free and premium versions of the app.
It teaches using a multiple-choice quiz format. The courses are comprehensive. On the web version, there are more classes. They're finding their way into the app one by one. The programme is really only 10MB in size, and you can try it out for yourself by downloading it.
Conclusion
Every app has a disadvantage, and some are better with less material and worse with more. These 10 Best Apps to Learn mentioned programming apps are available for free. You should try it out. I recommend Udemy for learning and other apps for coding practice. Later, use GeeksforGeeks to prepare for interviews. Free apps offer limited features and information, but they are sufficient for learning when paired with other apps.