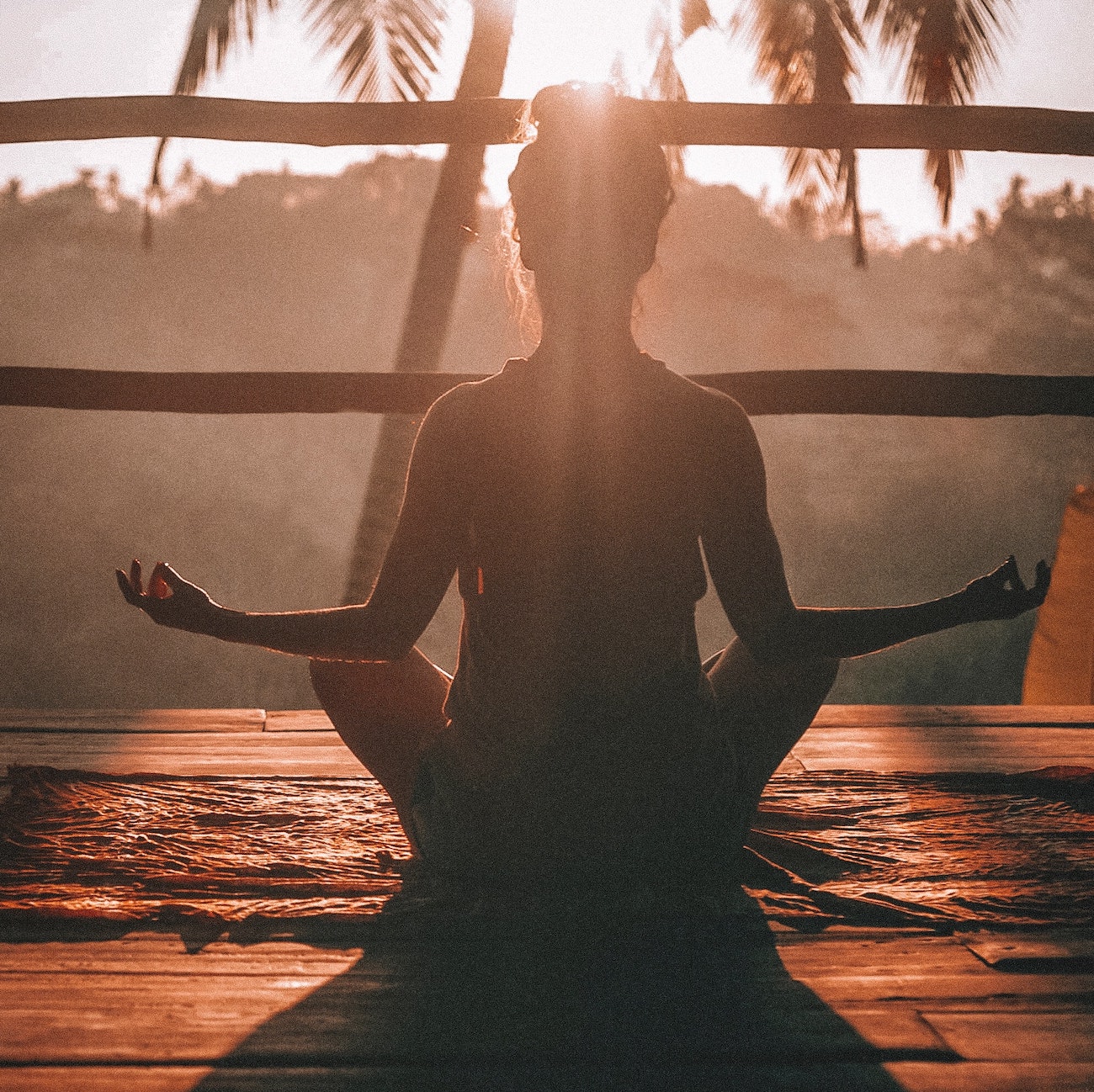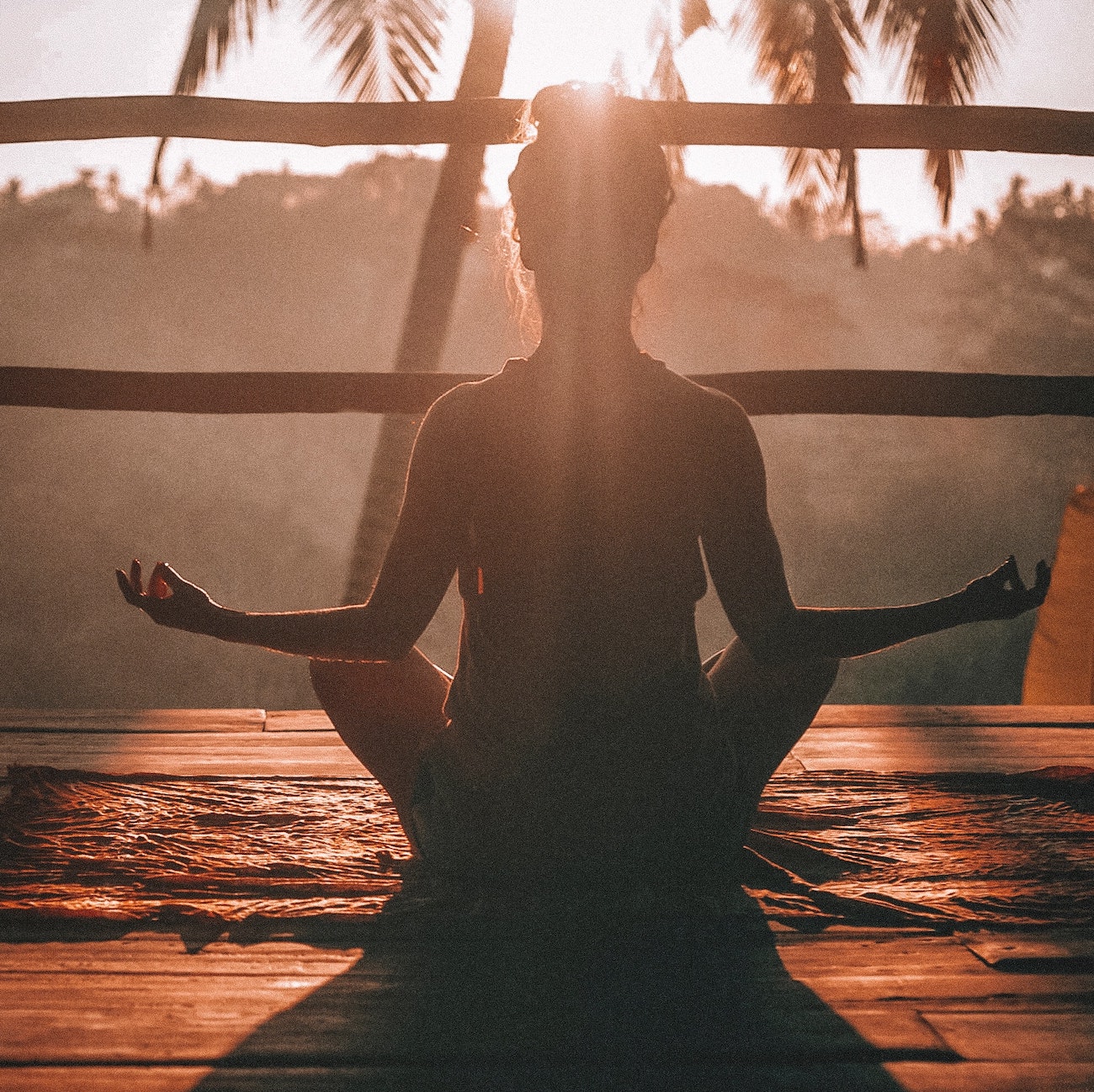 In this article we are going to talk about free meditation apps in 2022, so to know more about it do read the article. And here we also mentioned complete details about these best meditation apps in 2022 with advantages and disadvantages.
Meditation is an excellent technique to refocus and center yourself, but in today's hurried and distractible world, mastering it can be a particularly challenging effort. If you're a first-time meditator or a seasoned pro who's let their meditation muscle atrophy, meditation apps and technology-based instructions can help to make meditation easier and simpler.
When you're anxious, meditation may surely help you relax, but that's only one of many advantages. Without needing to travel to a remote tropical island, you may simply shut out the noise of modern-day life and be present with daily practice. As there are many guided meditations available free on YouTube, some meditation apps make the process easier, allowing you to reach new levels of meditation soul.
Following are a few best free meditation apps for 2022.
Insight Timer

Calm

Headspace: meditation and sleep

Ten percent happier meditation

Unplug

Buddhify

Simple Habit
Following Written Is the Brief Discussion About the Free Meditation Apps in 2022
Unplug
Unplug was chosen because it provides both short and lengthy meditations to aid with anxiety and tension.
Fie mins are more than enough to take the first step and start meditation. Unplug is most known for its guided meditations, but it also allows users to self-direct with the help of inconspicuous timers and ambient music. It's ideal for when you need to refocus and de-stress during the workplace because it only takes a few minutes. Do you want to make a commitment? Take on their 30-day challenge to turn meditation into a long-term habit.
Insight Timer
We went with Insight Timer since it has a huge collection of free meditations that you can search by topic.
This app has over more than 450000 free meditation practices, which is a major thing considering about the app. The most general complaint about competing apps is a lack of free or nonsubscription material. Filter according to need (for example stress, sleep, self-esteem). Time (from 5 min to 30+ mins), or specific advantage in the library (e.g. relationships, spiritual relationships, relationships with kids). Subscribe to a free seven days course for meditation, if you are just starting. You may also join a group of like-minded people for no personal cost.
Ten Percent Happier Meditation
Ten Percent Happier was chosen because it includes an introductory guide for those who are new to meditation.
This software, which is based on ABC news presenter Dan Harris's bestselling book, will teach you how to meditate in a fun, easy, and approachable way. It is appropriate for everyone, but especially those who believe that they are  "not of the meditation type" and can not find the time to start doing meditation.
You'll be guided through a series of brief on-the-go meditations that may be heard whenever you have time. Count how many "Mindful Days" you can get in a row: with practice, these moments of peace will become second nature.
Buddhify
Buddhify is unique in that it offers personalized meditations for some mental health issues you're dealing with.
Also Read: Best Dating Apps for iPhone 2022 | Dating Apps in 2022
What's the matter with you right now? What are you doing right now? This app has a tailored meditation waiting for you whether you're grabbing a minute in between to-dos at work, walking in the park, boarding a plane, or dealing with overwhelmed sensations.
It's quite simple to use—you can design your own "wheel" of meditation techniques for rapid access whenever you need them. Each one lasts four to thirty minutes, so no matter how busy you are, you can find time to meditate. You can utilize their timer to meditate on your own without guidance as your talent improves.
Simple Habit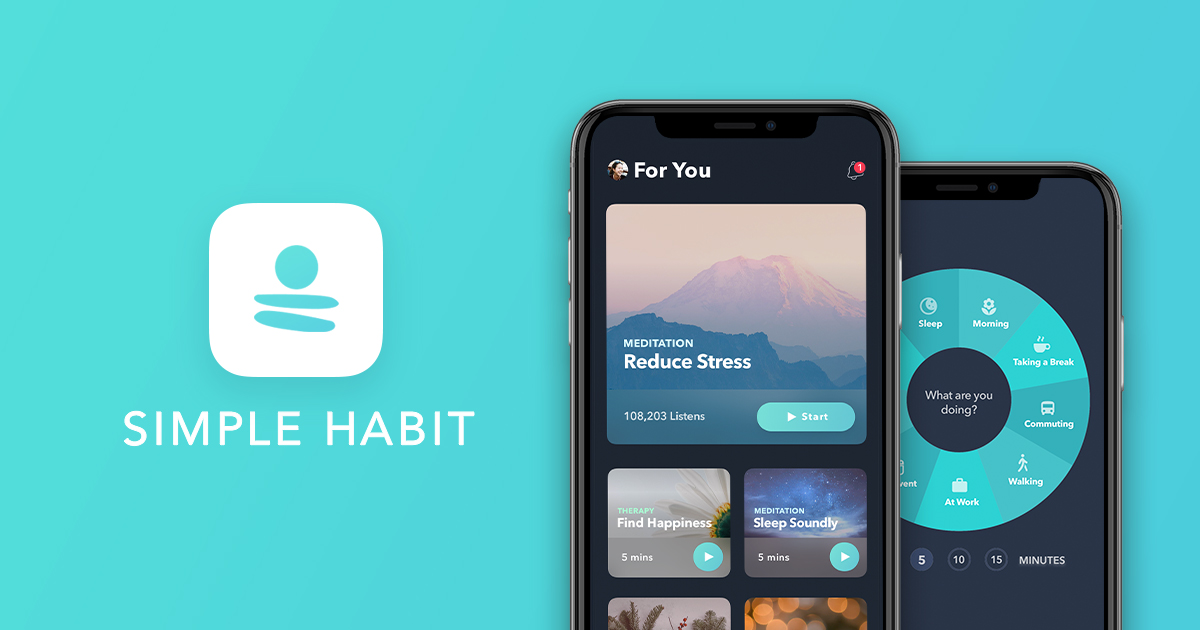 Simple Habit was chosen because it provides free, brief meditations from leading mindfulness specialists.
It provides an enormous collection of meditations, all cataloged and easy to access, no matter what your meditation aim is—to build self-confidence. Brush off anxiety, get over a heartbreak, or simply be present. You'll appreciate how each meditation is clearly labeled, making awareness something you can use at any time.
Also Read: Best Drawing Apps for iPhone 13| Best Arts Apps for IOS in 2022 
One of the major advantages of their premium membership is the ability to utilize the app offline, which enables catching a few minutes of awareness even easier. It could even be beneficial to your mental health. Special meditations are available in the app to assist you to conquer panic attacks or reducing stress.
So in the above-written article, we have talked about free meditation apps in 2022, so if you liked the article then do share and comment.