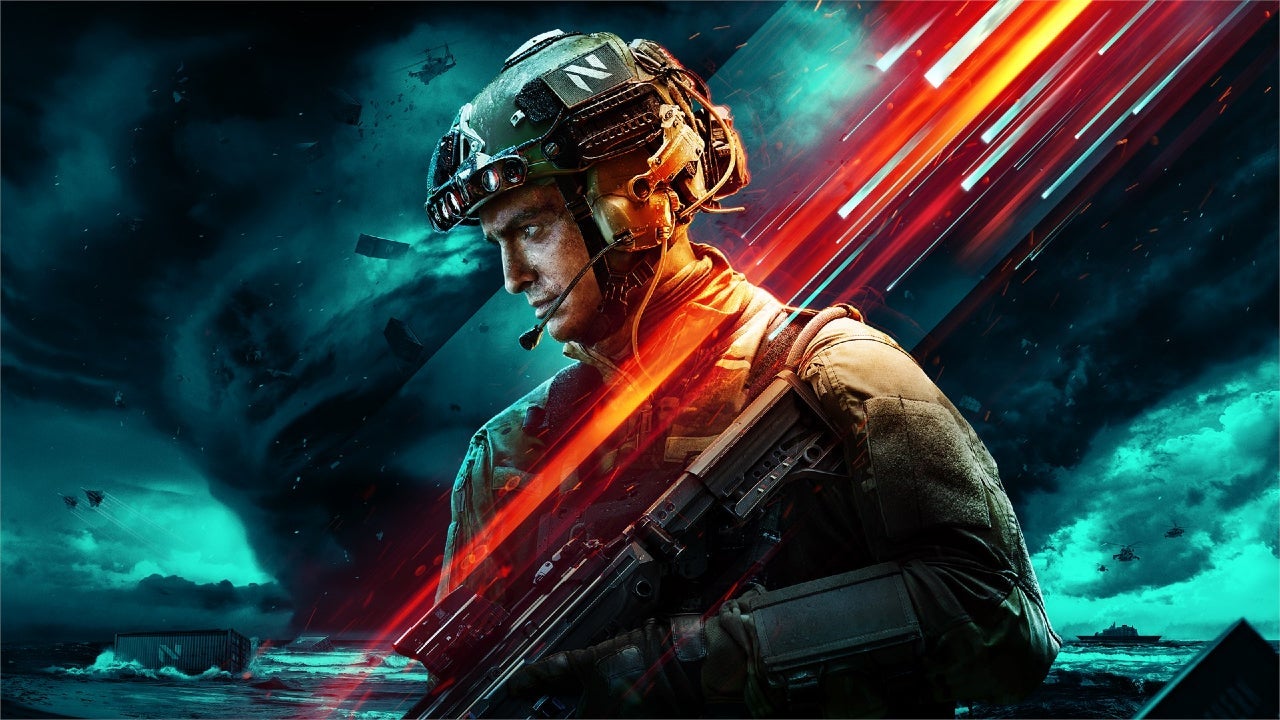 In This Article, We Have Covered Complete Details About BattleField 2042 Connection Error 1004g. Here We Have Also Mentioned Solution about BF2042 Connection Error 1004g. Battlefield 2042 had a lot of issues at first, and despite multiple patches, an unpleasant error number is still circulating. What does Connection Error Code 1004G mean, and how can you fix it?
Battlefield 2042 has its fair share of issues. At first, there were a lot of glitches, the weapon balance was a joke, and some specialists were just much too powerful while others were absolutely useless. Several patches have already been released that address a lot of issues and vastly improve the game. With update 0.3.0, a massive patch was released, containing numerous repairs and balancing improvements.
With the update, though, a new problem appears to have made its way into Battlefield 2042. Many gamers are unable to connect to the game servers due to Error Code 1004G.
How Do I Fix Battlefield 2042 connection error 1004G?
Many players have reported that they are unable to begin online matches with the most recent upgrade. You're not alone if you're experiencing problems getting into Battlefield 2042. Thousands of Battlefield fans, in fact, are facing the same problem right now. Since the long-awaited Battlefield 2042 Update 3 was released, several gamers have reported being unable to connect to a server.
Also Read: PUBG New State Sensitivity Code | Latest
There is currently no official remedy to the problem, although the developers have stated that they are aware of it and are working on a solution.
The connectivity issue is with EA, not you, as stated in the tweet. Only after the developer has fixed the problem will there be a complete solution. There are a few things you can do in the meantime.
Try to connect to the server
Some players appear to get lucky after repeated connection attempts, according to the official tweet. If you absolutely cannot wait for the patch, you should continue to try to initiate online matches. Switching between All-Out Warfare, Hazard Zone, and Portal may also be beneficial.
Check internet connection
Even if the issue is with the developer or publisher, it is a good idea to verify your own connection. When in doubt, it's never a bad idea to unplug the router for a few seconds and then plug it back in. With any luck, you'll be able to rejoin the game.
What is battlefield 2024 connection error 1004g?
Since the recent update #3, the new problem number 1004G has arisen in Battlefield 2042, preventing you from connecting to the game servers. Players can launch Battlefield, but when they try to join a match, they receive the error code 1004G and are sent to the menu. Because this glitch renders the game practically unplayable, and the devs have already said that they are working on a fix, it shouldn't be long until you can rejoin the battle.
It's understandable that Battlefield 2042 fans are worried that the game won't be great for a long time. Battlefield Portal, on the other hand, appears to be on its way out. Players, on the other hand, claim that Battlefield 2042's Hazard Zone is already dead. It won't be long before the remainder of the game falls victim to the same fate.
Conclusion:
We hope that you would like our article as we have tried our best to provide you with the information in detail about the Battlefield 2042 Connection Error 1004g or BF2042 1004g Error. For More Gaming Updates And News Visit: FUN138