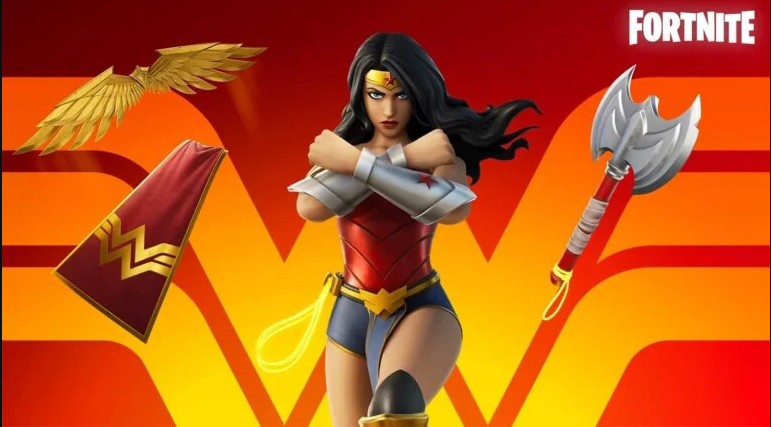 Epic Games is now launching Fortnite Update 3.26 Download (v17.40) is now ready for download on PS4, Xbox One, and PC. The latest update brought several fixes for battle royale, save the world, and Creative mode, according to the official Fortnite 3.26 patch notes or (v17.40). Apart from that, Fortnite version 3.26 features some general stability improvements. A previous significant upgrade introduced a new Bugha's Late Game mode as well as other bug fixes. A hotfix was also released recently.
Unfortunately, there are still a number of issues that gamers are encountering while playing the game online. A couple of these issues have been addressed in Fortnite version 3.26, which was released today.
Fortnite Update 3.26 Patch Notes or V17.40

Unfortunately, the official patch notes for Fortnite Update v17.40 download, which is now rolling out to all supported platforms of the game, are still unavailable. We'll post the official notes as soon as they're available online for anyone to read.
Also Read: Guide: How To Spectate Your Friend in Fortnite TechHaxer
Bug Fixes in Fortnite v17.40
Preferred Item Slots: Chug Cannon was going to the wrong slots due to a glitch.
When a player leaves the team, the player can no longer open the Cosmic Chest.
Issues with the Prop Disguise services were resolved.
Players were unable to progress in the Free Guy Quest chain due to a bug.
Creative Mode Fixes in Fortnite Update 3.26
Summary of Barrier Device Issues
On the XL Islands, there are latency difficulties.
Images on Creative Island may be reset to the thumbnail image.
Updates to the Matchmaking Portal are slow.
Save the World in Fortnite Update 3.26
On the Beyond Stellar Horizons quest, a problem with the erroneous Event Ticket was fixed.
During the resupply mission, a glitch was fixed where certain objects did not count towards the player's "Search Anything" objective.
The Healing Build Attached perk no longer restores the correct amount of health.
Download Fortnite v17.40 Update
Fortnite v17.40 is currently available for download on PC, PS4, PS5, Xbox One, Xbox Series X/S, Nintendo Switch, Android, and iOS. Check out the Patch Notes details above if you want to read additional game updates and news.